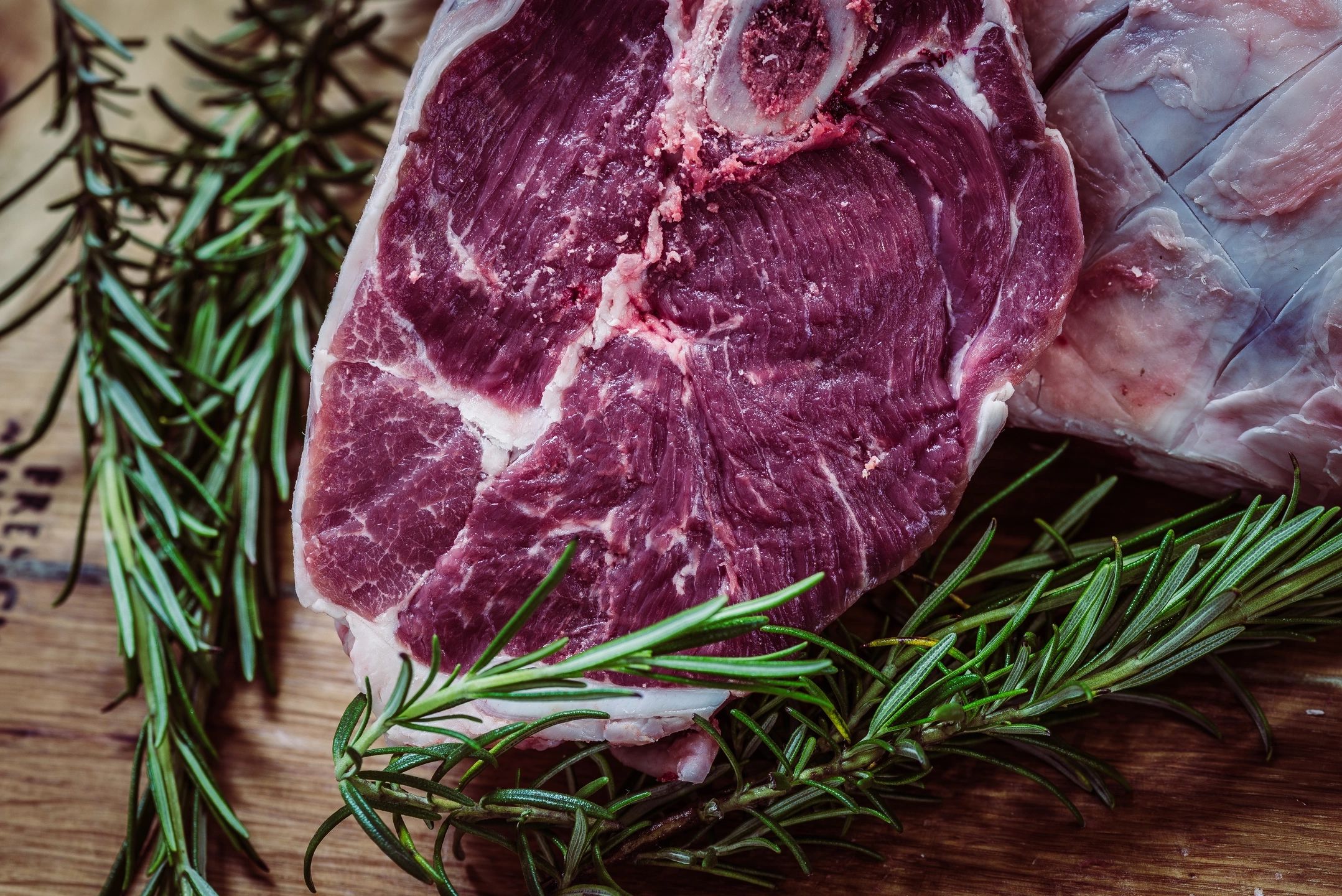 Add Bendale beef to your dinner table. It will never look the same again.
Better dinners begin with better beef. We raise our black Angus steers on the same land our family began cultivating in 1888. Our commitment to humane treatment helps us achieve the best flavor, and we do not inject our animals with antibiotics or growth hormones. Our family tradition is 130 years old, and we'd love to share it with you.
Wholesale Beef
Buying a whole, half, or quarter of a beef allows you to save money by buying in bulk. We will work with you to customize the processing options so that you get the cuts, sizes, and quantities of your choosing.  Fill your freezer with our pasture-raised beef, and you can feed your family for a year.  If you don't have room for an entire animal, you can split it with one or two others.
We typically finish our steers in the fall of the year and deliver the custom-processed beef in late December or early January.  If you're interested in purchasing beef in bulk, contact us now to get your name on the list.  Quantities are limited.
Retail Orders
If you don't think you can manage a whole, half, or quarter of a beef, we also have retail beef for sale by the cut.  Our retail space is licensed and fully-inspected by the Tennessee Department of Agriculture.  We offer direct sales via phone or email orders, and we also participate in several local farmers' markets.  Need a special cut of beef for an upcoming occasion?  We'd be honored to provide it.  You can view our prices here.  Contact us for more information.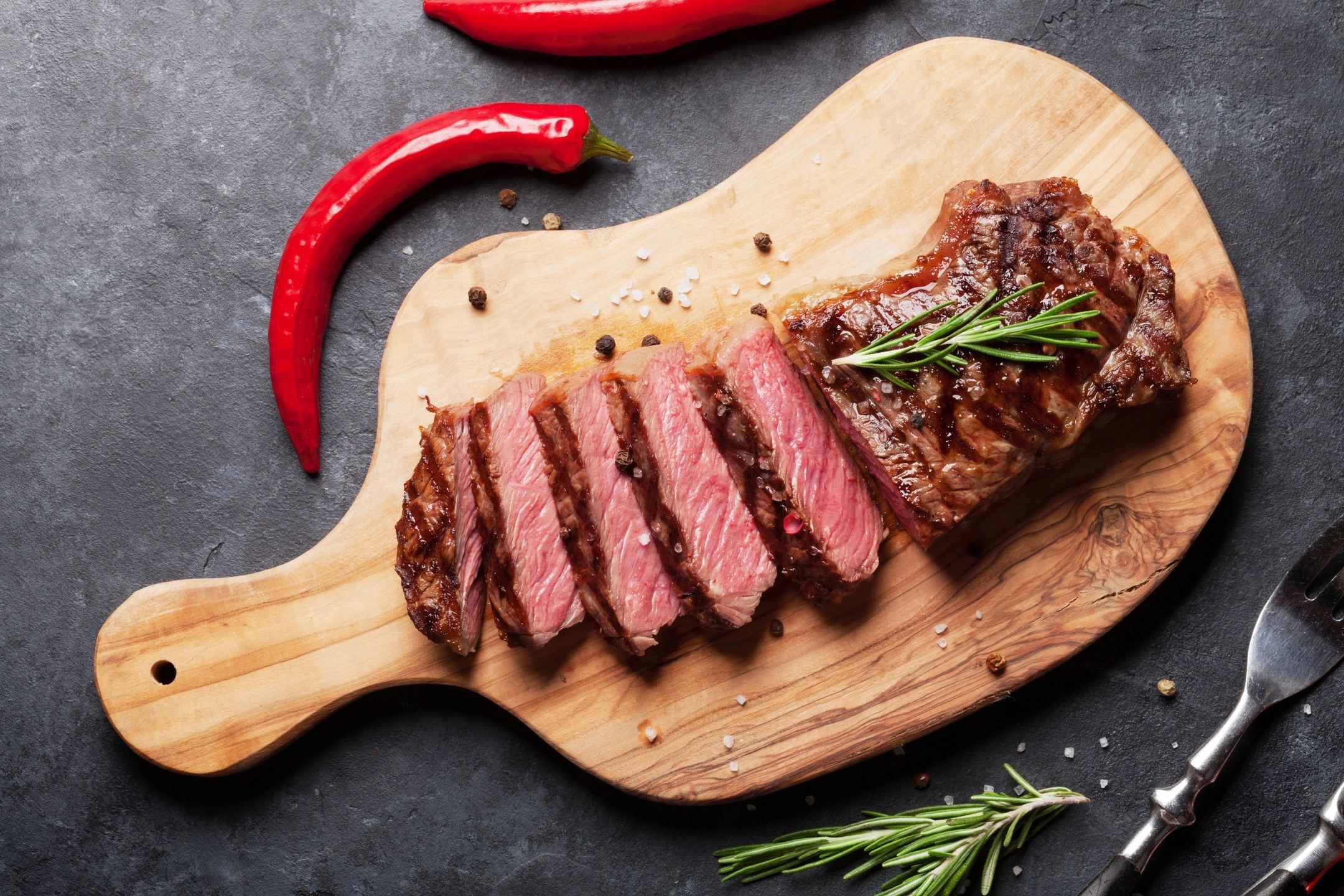 Interested in Learning More?
We are very proud of our product, and we would love for you to try our beef.  Please contact us and we will be in touch ASAP.
You can also follow us on Facebook for updates and farmers' market schedules.